Social Media Video  – Affordable Ad Campaigns for All Small Businesses.
For years, video has been heralded as the future of content marketing. It's rather clear that this once-speculated future has now arrived.
Think about it. Within the span of a decade, YouTube has gone from a secondary, seemingly "unknown" advertising channel to a marketing powerhouse, boasting over two billion monthly active users and ranking as the second most-visited site online today.
While once considered a novelty to marketers, the video is well-documented to have one of the best ROI's in terms of content marketing.
With brands scoring more click-throughs and conversions via visual content than ever before, it's no surprise that more and more marketers have hopped on board. Social Media Video ads differ from Explainer videos in that they are aimed at a specific product or service, rather than promoting a company.
The Not-So-Secret Power of Social Media Video Ads
Among the many varieties of visual content, social video has exploded in its own right.
Facebook alone is responsible for over eight billion video views per day and is currently reeling in viewers through Facebook Live (at three times the rate of a normal video).
Meanwhile, platforms such as Instagram and Snapchat have turned the world of video marketing upside down, with the latter's $3.4 billion IPO turning heads as marketers strive to understand the untapped potential of video marketing.
But as the stats supporting the rise of video ads for marketers are certainly a positive notion, a challenge presents itself: fierce competition as more and more brands hop on the video bandwagon.
The good news? For starters, the barrier to entry when it comes to producing social media video ads for any given business is arguably lower than ever. The aforementioned rise of Facebook live and platforms such as Snapchat signal fewer expectations from users in terms of production quality.
Car vlogging and cell phone videos are fair game for converting modern customers; meanwhile, the ability to upload video directly to any given social platform means less of an expectation for editing expertise.
That being said, it's crucial for eCommerce brands, in particular, to have goals and a strategy in mind when it comes to integrating video ads into their content campaign. For most brands, this means a three-pronged approach which…
Shows off products in action: just as brands should strive to display real-life applications of their products, the same rules apply for video content (think: models on a runway for a fashion brand)
Drives traffic back to your site and store: a positive ROI from social means funneling followers to product pages, plain and simple
Builds buzz for your products: while this doesn't mean that every video needs to go "viral" (which is often a pipe dream for brands anyway), videos should maintain a certain sense of hype around them that drives viewers to take action.
Given the many moving pieces, getting started with video ads can be a bit overwhelming; however, video marketing becomes much easier when you take a step back and ask yourself one crucial question: what does my audience want?
Effective Social Media Video Ads Start with Your Audience
Social Media Video ads aren't inherently different from any other sort of marketing campaign as it's paramount that you know exactly what you're investing in before you begin.
Although you don't necessarily need a big budget to leverage video, you do need a sense of what are the best practices for your niche.
Specifically, you need to know a combination of the following in regard your industry and, most importantly, your audience:
Which format of video is most effective for engaging your followers and generating leads (think: how to's, animations, tutorials, sketches, skits, live video, etc)?
What messages resonate with your audience (think: what tone do your followers respond to, such as humor, fear or something more aggressive and "in your face")?
Which platforms are best for your audience (think: by focusing on one or two particular social channels, you avoid spreading yourself too thin)?
Picking the Proper Platform
All things considered, there is no "best" platform for running social media video ads. However, there are some distinct differences between the major social channels in terms of formatting and best practices.
How so? Let's break down the biggest players below.
Facebook
Facebook affords marketers flexibility in regard to video ads: pretty much anything, from bite-sized snippets to full-length commercials are fair game. As an added bonus, social media video ads published via Facebook can serve as slick native ads elsewhere (such as your homepage or landing page).
One aspect of Facebook videos that you can't afford to ignore is sound.
Given that 85% of Facebook users watch video ads with the sound off, (even though Facebook is trying really hard to make users see the videos with the sound on) you need to make sure that your social media video ads have captions, subtitles or are broken up with text to illustrate what exactly is going on in case users are scrolling through your ad.
Instagram
Generally speaking, popular video ads on Instagram are not akin to traditional commercials.
Often, they resemble something closer to user generated content by incorporating people and showing off products in action.
With Instagram's one-minute video limit, it's crucial that brands make their videos bite-sized or flashy enough to stand out from the pack.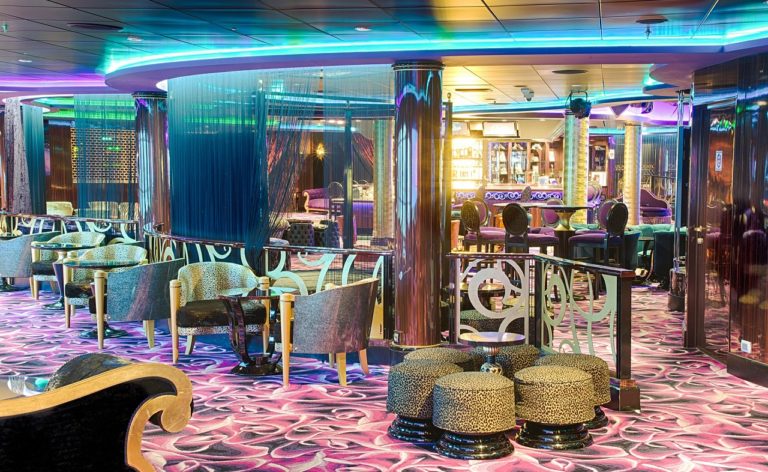 The explainer video is a short video that businesses use to quickly introduce themselves, explain what they do, and tell how they help solve their customer's problems. It's a very quick, memorable way to make an impact on your audience and help provide the viewer with the important information they need to make a decision. This is vital to your site's conversion.
Read More »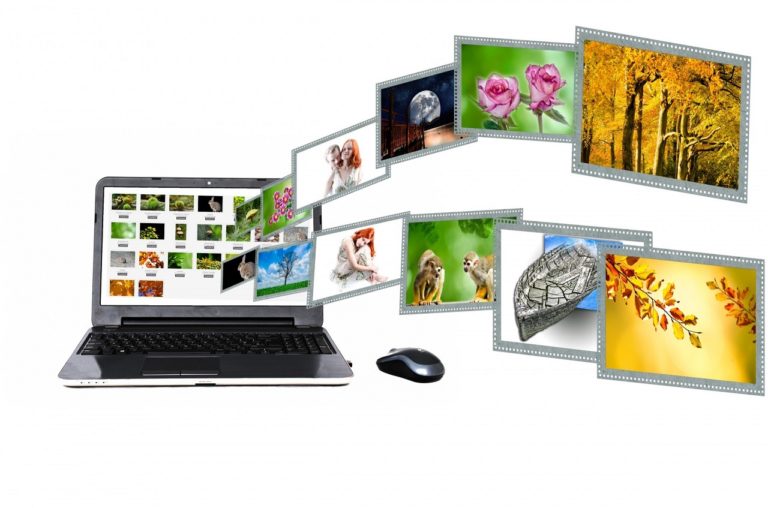 A promotional video or promo video for businesses is a video used for the express purpose of promoting a specific marketing initiative, sale, or event. Promos are often similar in style and tone to a teaser video, where you grab your audience's attention and draw them in to learn more.
Read More »