How The Chiropractor Lead Generation System Works
The Lead Generation System For Chiropractors Contains
3 Distinct Parts All Working In Harmony
Marketing Video
Explains to potential customers the reasons why they should be looking at your business, when selecting someone suitable to help them
The video is properly optimised for YouTube and Google and iits focus is your business and location
Optin Form
This is geared to what the Free Report will offer people searching for your type of business, giving information they need to make a decision
It is personalised for your needs with all your contact details included and can be edited as you wish
Chiropractor Lead Generation Video Choices
Additional Requirements For Email Marketing
Email Marketing Service – Autoresponder
What Is An Autoresponder?
An autoresponder is a system for collecting and storing email addresses and use the to market in the future.
It sounds complicated and expensive doesn't it?
It may sound that way and for a newcomer it can be, but not for us. We have done this for many of our customers and WE SET IT ALL UP FOR YOU so not at all complicated.
As for expensive well how about FREE?
Fact – Over 95% of our customers never pay for an autoresponder.
Get A Free Report Just For Enquiring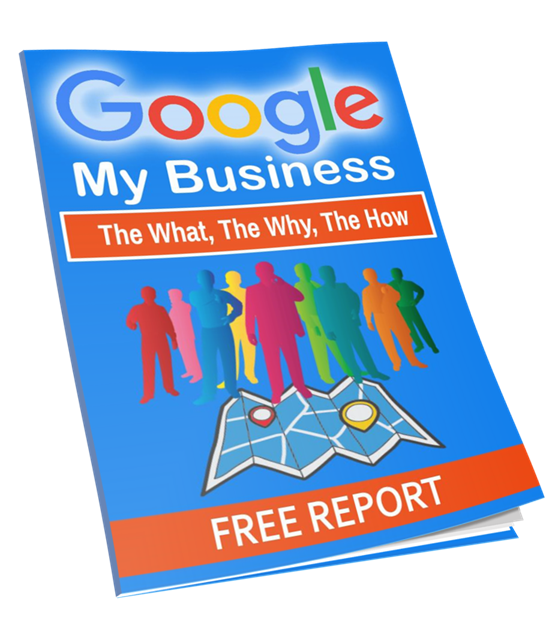 Free Google My Business Report
Learn how you can get your business ranking high on Google by following these easy steps. Local business searches dominate the Seach Engines. make sure you are there to be found.
Sign Up For Your Free Report?
Pricing
The Chiropractors Lead Generation System Is Competitively Priced With A Monthly and Annual Option
Make Your Video Choice And Order Here
Lead Generation System Monthly Option
£49.99 per month
Monthly Payment Scheme
Personalised Promotional Video
Personalised Optin Landing page
Personalised Free Report
Lead Generation System Yearly Option
£499.99 per year
Anuual Payment Scheme. Save £100
Personalised Promotional Video
Personalised Optin Landing page
Personalised Free Report
FAQ
Frequently Asked Questions
Q. How long does it normally take to have my Lead Generation System up and running?
A. Normally 3-4 working days. At hectic periods it may be a bit longer
Q. When do I pay?
A. There is a £50 deposit payable with confirmed order. This is deducted from your invoice or acts as first payment on monthly scheme
Q. Can the video, Free Report and Optin Page be personalised for my business?
A. Absolutely. This is the whole point. Everything you need is taken into account. Logos, colours and you can add or take away anything in the Free Report.
Q. Is the video optimised for SEO?
A. It is fundamental to the system. We are experts in SEO for video and have many local businesses listed on page 1 of Google
Q. Can I change anything after the system is uploaded?
A. The only thing that can be changed easily is the report and we are happy do do that. The video cannot be changed.
Q. Do I need any hosting or changes to my website?
A. No, nothing. We build, optimise, upload, host and manage everything for you.
Q. What happens if I stop paying my instalments?
A. If you do and we cannot resolve the matter, we will remove your video links and Optin page and offer your exclusivity elsewhere.
If you have any unanswered question get in touch
Exclusivity
The Lead Generation System Will Only Be Available For a Limited Number of  Chiropractor Keywords Per Town
Because We Use Exclusive SEO Keywords For Each Business We Make Sure We Are Putting Each Business In The Best Position For Google Ranking for That Town
The Chiropractors Lead Generation System Is Competitively Priced With A Monthly and Annual Option
Make Your Video Choice And Order Here
Lead Generation System Monthly Option
£49.99 per month
Monthly Payment Scheme
Personalised Promotional Video
Personalised Optin Landing page
Personalised Free Report
Lead Generation System Yearly Option
£499.99 per year
Anuual Payment Scheme. Save £100
Personalised Promotional Video
Personalised Optin Landing page
Personalised Free Report